LEADING CHINA'S COMMERCIAL INDUSTRY
Foton was founded in 1996, and in 1998, it was listed on the Shanghai stock exchange. Foton is member of BAIC Group, which is a Fortune 500 company. Foton has 32000 qualified employees and has become a leading enterprise of the internationalization of state-controlled commercial vehicles. Foton has cumulatively manufactured and sold 9,000,000 units. Foton continuously won the first prize of commercial vehicles' production and sales for 14 years.A total of 610,000 vehicles were exported overseas. It has been China's top commercial vehicle export for 9 consecutive years.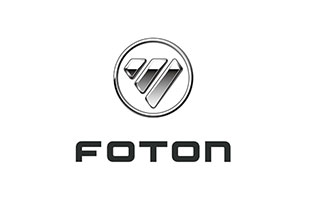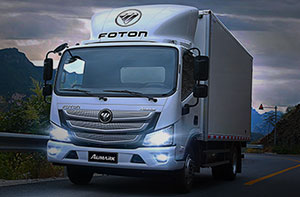 Foton and the world's largest commercial vehicle manufacturers—Daimler joint ventured the 'Foton Daimler' , aiming to build high quality trucks; Foton and global outstanding independent engine manu_facturer–Cummins joint ventured the 'Foton Cummins' , aiming to build a global high standard diesel engine production base; Foton and one of the world's three biggest gearbox brands ZF joint ventured the 'Foton ZF' and 'ZF Foton' , aiming to build the world's advanced gearbox production base.
Since 2013, ASP Group is official dealer of FOTON Brand in Georgia
Service
Complete preventive and repair services of any kind of Foton equipment are available in our service centers. Mobile service groups staffed with the highest level specialists of our company can provide this service.
Maintenance is performed every day
except sunday, from 9:30 a.m. to 6:30 p.m.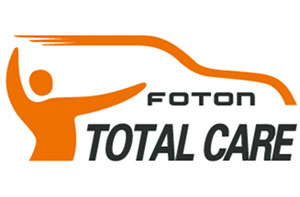 Head office / Service Centre
Didi Lilo, Erekle II fifth Lane, N3, Tbilisi, Georgia
Service Centre
Evgenia Maisuradze str # 10, Tbilisi, Georgia
Show Room
Kakheti highway 69, Tbilisi, Georgia
Show Room
Kakheti highway 203, Tbilisi, Georgia
Show Room
Kakheti highway 144a, Tbilisi, Georgia